Welcome to Planet Ross...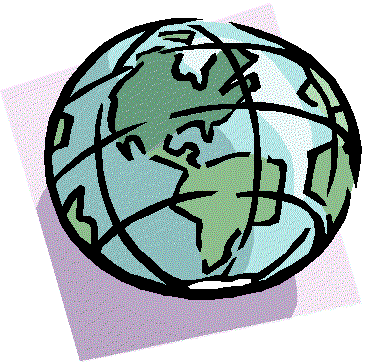 ...the online resource for students and applicants of Ross University School of Medicine on the Caribbean island of Dominica.

Allow ourselves to introduce... errr...ourselves. We're Darren and Dimpi, a couple of 4th year Ross University students.

If you're thinking about applying to Ross, youll find a list of frequently asked questions and a photo gallery of the school so that you can get a feel for the place before you arrive.

If you're already a student on the island, we offer some helpful medical mnemonics (we couldnt have gotten through without em) and forums to discuss local issues, to buy & sell your stuff, and even to find a place to live. So fasten seatbelt boys and girls...next stop: Planet Ross!

Whew! Now that that's over, let's get to the good stuff...




This just in...

20.08.02
Many of you have been asking for pictures of the site operators, Dimpi & Darren. Always eager to please our fans, we've hired a couple of videographers to follow us around, 24 hours a day, so that you can see exactly what we're doing at all times. Ladies and gentlemen, for your viewing pleasure, choose from either
DimpiCam
or
DarrenCam
...enjoy.
26.06.02
They're heeeeerrre. All the grad pics that we've been able to get our hands on can be found at the location below. Check back regularly for updates.
04.12.01
Hey, we changed up the format a bit. If you like it, we're glad. If not, you can let us know about it
here
. If you have no comment, you can send us an e-mail
here
. Please include the words "no comment" in the subject line.
The evil test slain, our heroes now find themselves in the throes of their clinical clerkships. Darren has already decided on a residency in GUIAC's, while Dimpi will specialize in S&R (suctioning and retracting). More to follow...