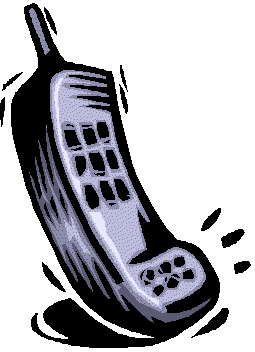 ---
Here's how to contact us:
Your address on the island will be as follows:
Your name
c/o Ross University School of Medicine
P.O. Box 266
Portsmouth, Commonwealth of Dominica
(via West Indies)
The school will not provide you with an e-mail account. Most folks use web based e-mail such as Hotmail or Yahoo!
Here's how to contact the school: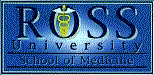 ROSS UNIVERSITY SCHOOL OF MEDICINE
460 West 34th Street, 12th Floor
New York, NY 10001
(212) 279-5500
(212) 629-3147 Fax
http://www.rossmed.edu/
E-Mail Directory
PROSPECTIVE STUDENTS:
CURRENT STUDENTS:
ALUMNI:
[home] [faq] [rx-files] [gallery] [mnemonics] [forums] [links] [contact] [guestbook]